Welcome all my readers to my blog Charmila Writings. In this article let's talk about the Clever Instagram Captions for your social media presence and kick start to shine and create a presence in Instagram Handles to attract followers. Here are some important tips to elevate your social media game. Let's have a look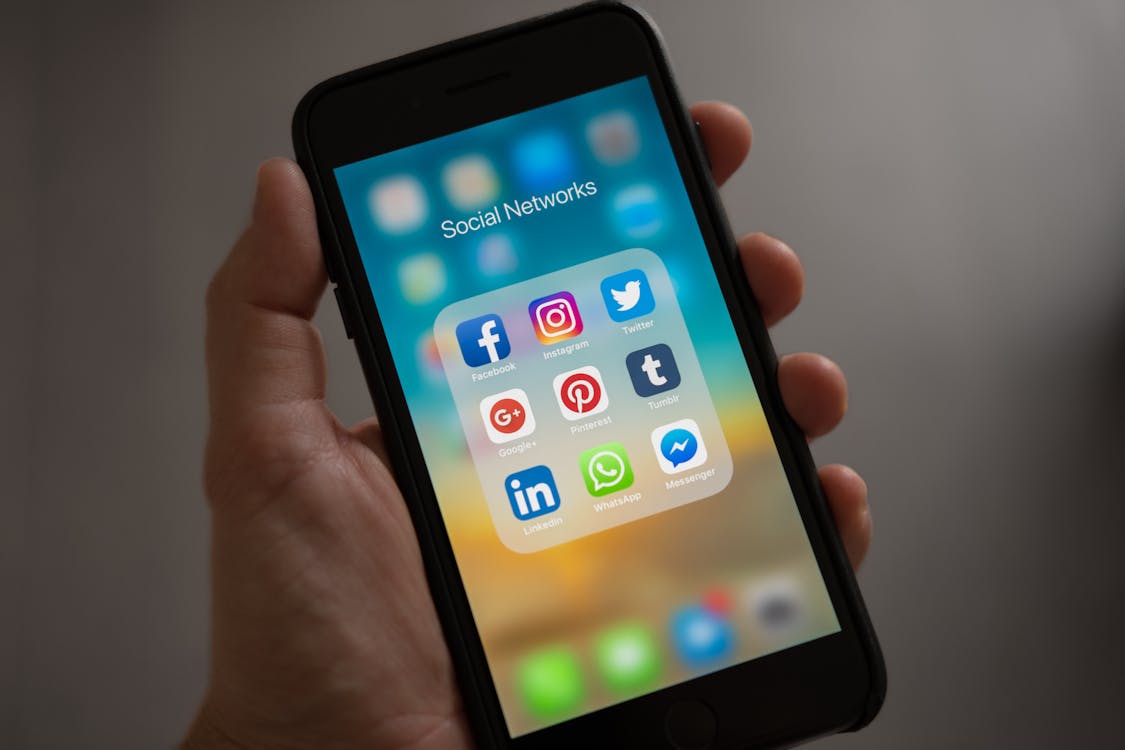 Clever Instagram Captions: Elevate Your Social Media Game
Introduction
In the dynamic world of Instagram, where visuals reign supreme, the often overlooked hero is the caption. Crafting clever Instagram captions isn't just about being witty; it's a strategic art that can significantly enhance your social media presence. Let's dive into the nuances of creating Instagram Captions that captivate your audience and boost your engagement.
The Power of Captivating Captions
Captivating CAPTIONS always has special attention from the readers after the image is posted. Here are a few ideas to make clever Instagram Captions.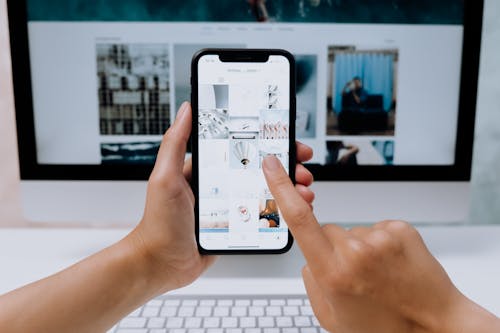 Crafting an Engaging Narrative
Your photo tells a story, but it's the caption that provides the narrative. Learn how to weave compelling tales that keep your followers hooked from the first word to the last.
Amplifying Visual Appeal
A great photo combined with an equally captivating caption creates a powerful impact. Discover the synergy between visuals and words that can make your Instagram posts unforgettable.
Unveiling the Art of Cleverness
Cleverness doesn't seem to post a magnificent photograph or image to always attract the audience. However, Clever Instagram captions also boost your social presence. Here are a few ideas on how to unveil the art of cleverness.
Wordplay Wonders
Explore the world of linguistic acrobatics. Uncover the charm of wordplay and understand how a clever turn of phrase can make your captions memorable.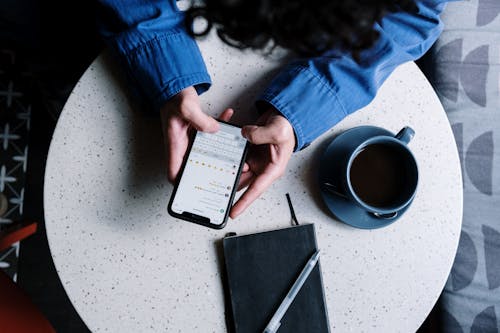 Humor: The Universal Language
Laughter is universal, and humor can be your secret weapon. Discover how injecting humor into your captions can create a connection with your audience.
Quotes On Mood Swings—Read Here!
Mood swings in humans are quite normal. In the fast-paced world of social media, everything is shared now and then. Hence there is a game of playing with Instagram captions through navigating different moods.
Inspirational Captions
Sometimes, a dose of inspiration is all your followers need. Learn the art of crafting captions that uplift and motivate.
Sassy and Confident Vibes
For those moments when you want to flaunt your confidence, delve into the world of sassy captions that exude self-assurance.
Captivating Captions for Travel Enthusiasts
Travel is an adventure, and your captions should reflect that. Explore how to capture the essence of your journeys with words.
Crafting Clever Captions: A How-To Guide
Keep it Concise
In the fast-scrolling world of Instagram, brevity is key. Perfect the skill of conveying more in fewer words.
Relatable Content is Key
Connect with your audience on a personal level by crafting captions that resonate with their experiences and emotions.
Add a Touch of Emotion
Emotion is the heartbeat of a caption. Learn how to infuse your words with feelings that resonate with your audience.
Perplexity in Captions: Balancing Act
Intriguing Yet Understandable
Perplex your audience in a good way. Strike a balance between intriguing captions and ones that are easily understood.
Maintaining Relevance
Being perplexing doesn't mean being irrelevant. Discover how to keep your captions pertinent to your content and audience.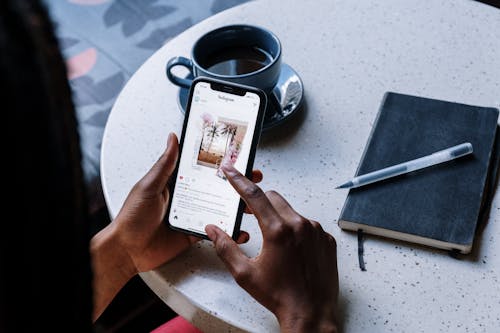 Burstiness: The X-Factor
Varying Lengths and Styles
Don't be monotonous. Understand the importance of varying caption lengths and styles to engage your audience.
Seasonal and Timely Captions
Stay relevant with captions that align with current events and seasons. Learn how timely captions can boost your visibility.
The SEO Magic Behind Clever Captions
Keyword Placement
Uncover the SEO potential of your captions. Learn where and how to strategically place keywords to boost discoverability.
Explore the world of hashtags and understand how they can elevate your caption's visibility on Instagram's expansive platform.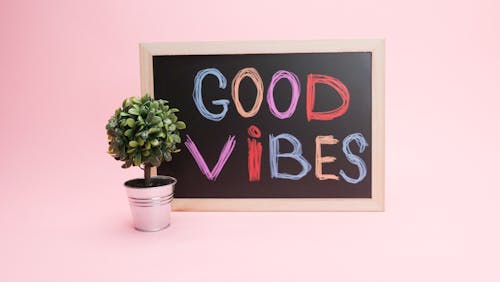 The Instagram Algorithm Unveiled
Engagement Metrics
Demystify the Instagram algorithm. Learn how engagement metrics play a crucial role in determining the visibility of your posts.
Timing Matters
Discover the importance of posting at optimal times to maximize your reach and engagement.
Examples That Hit the Mark
Brands Nailing Clever Captions
Explore how successful brands leverage clever captions to strengthen their brand identity and connect with their audience.
Influencers Setting Trends
Delve into the profiles of influential Instagram personalities. Learn from their captioning strategies and apply them to your content.
Igniting Engagement: Beyond the Caption
Encouraging Interaction
It's not just about the caption. Explore ways to encourage your audience to interact with your posts actively.
Call-to-Action: The Game Changer
A well-placed call-to-action can make all the difference. Discover how to seamlessly integrate CTAs into your captions.
The Evolution of Instagram Captions
Trends Over the Years
Instagram captions have evolved. Explore the trends that have shaped captioning over the years.
Future Projections
What's next for Instagram captions? Dive into predictions on how captions may evolve in the future.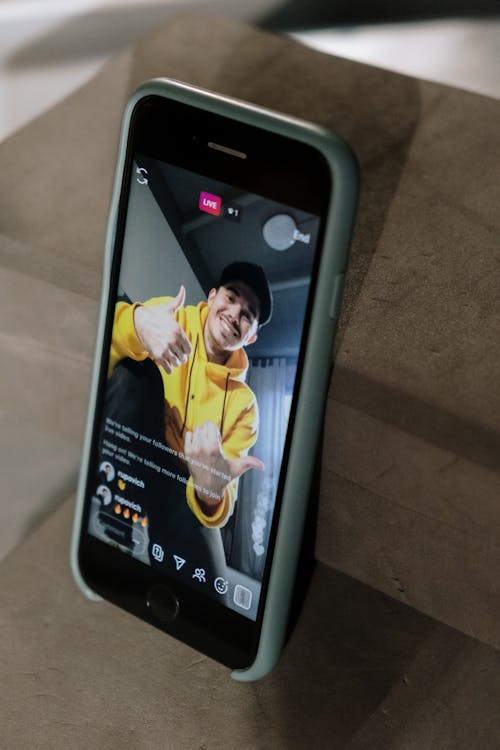 Conclusion
In the ever-evolving landscape of social media, clever Instagram captions are your ticket to standing out. Master the art of blending wit, emotion, and SEO strategy to elevate your Instagram game.
Frequently Asked Questions (FAQs)
Ans } Infuse personal experiences, emotions, or clever twists into your captions. Draw inspiration from daily life for truly original content.
That's all for this article. I hope this article is helpful to all who want to increase their social media presence and use these tips to make Clever Instagram Captions that will Elevate Your Social Media Game. Any information is misleading or needs to be improved please feel free to write a mail to me or comment down in the comment section so that I can update it accordingly.